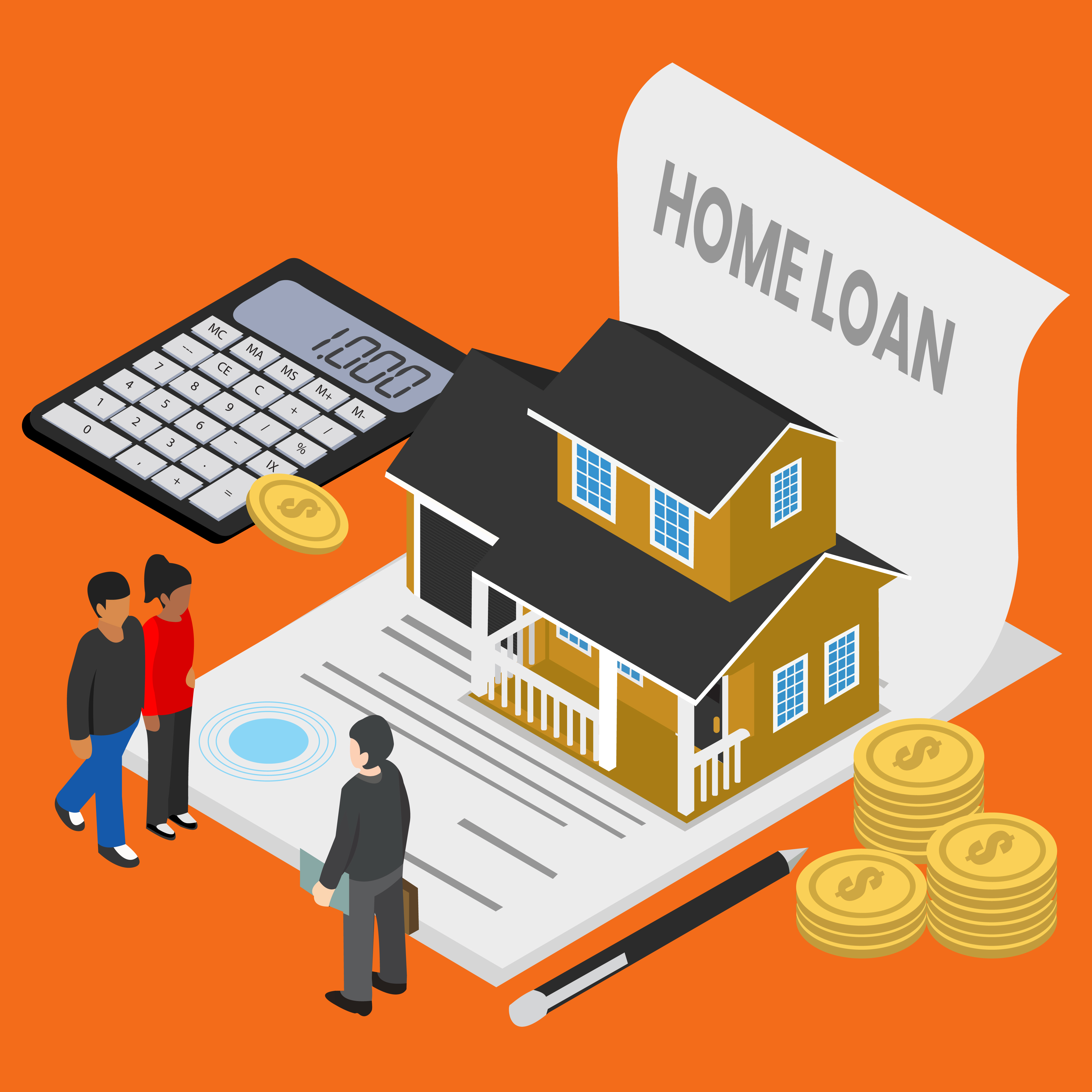 This course is designed to help inform homebuyers about the process of buying a home for the first time. This course is loaded with information and checklist that help make the homebuying process easier and simple to understand.
This course walks you through how to find a great realtor that will help your homebuying process run smooth.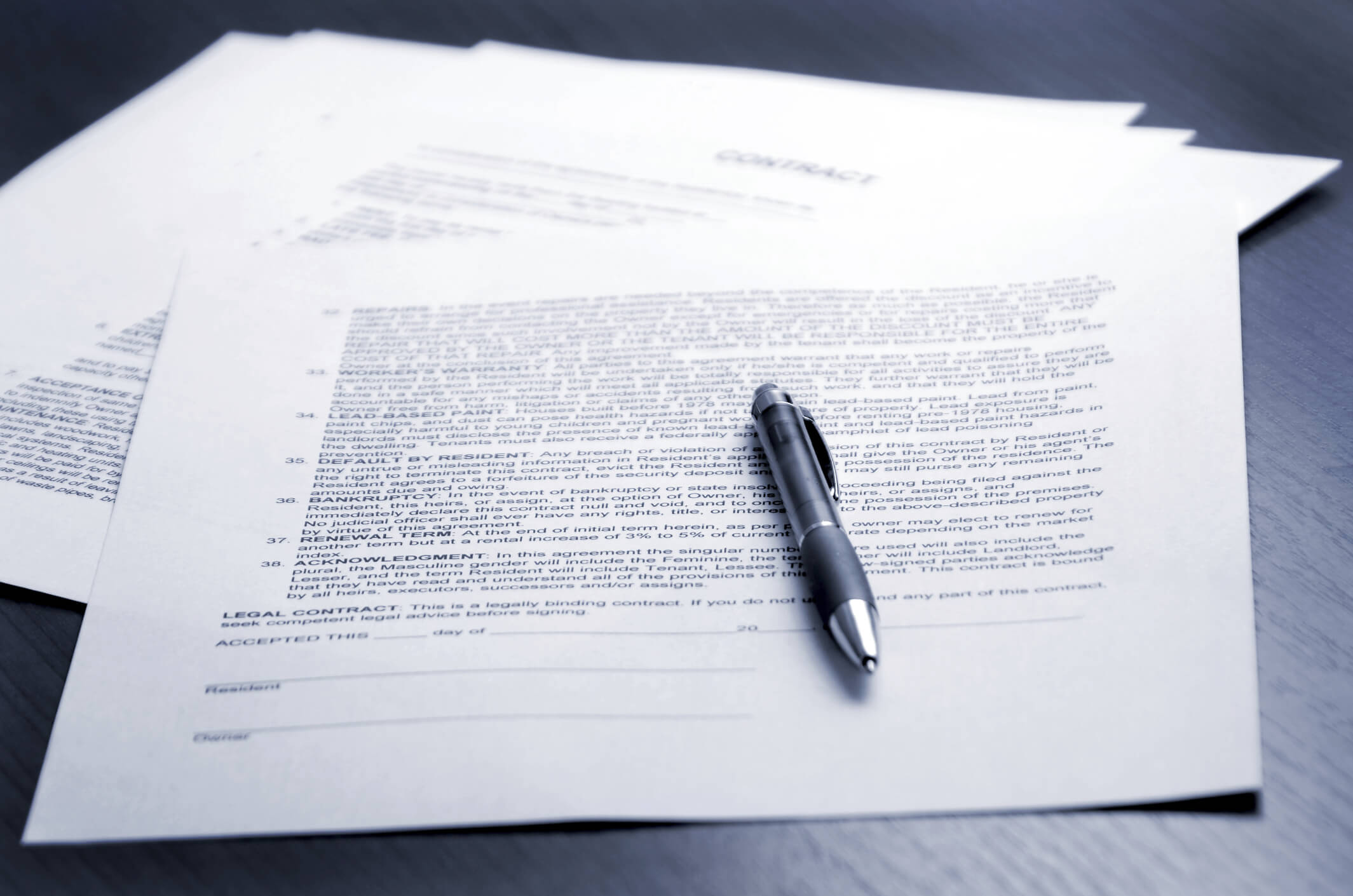 During this course you will learn about the underwriting process and how to set yourself up to have a great experience.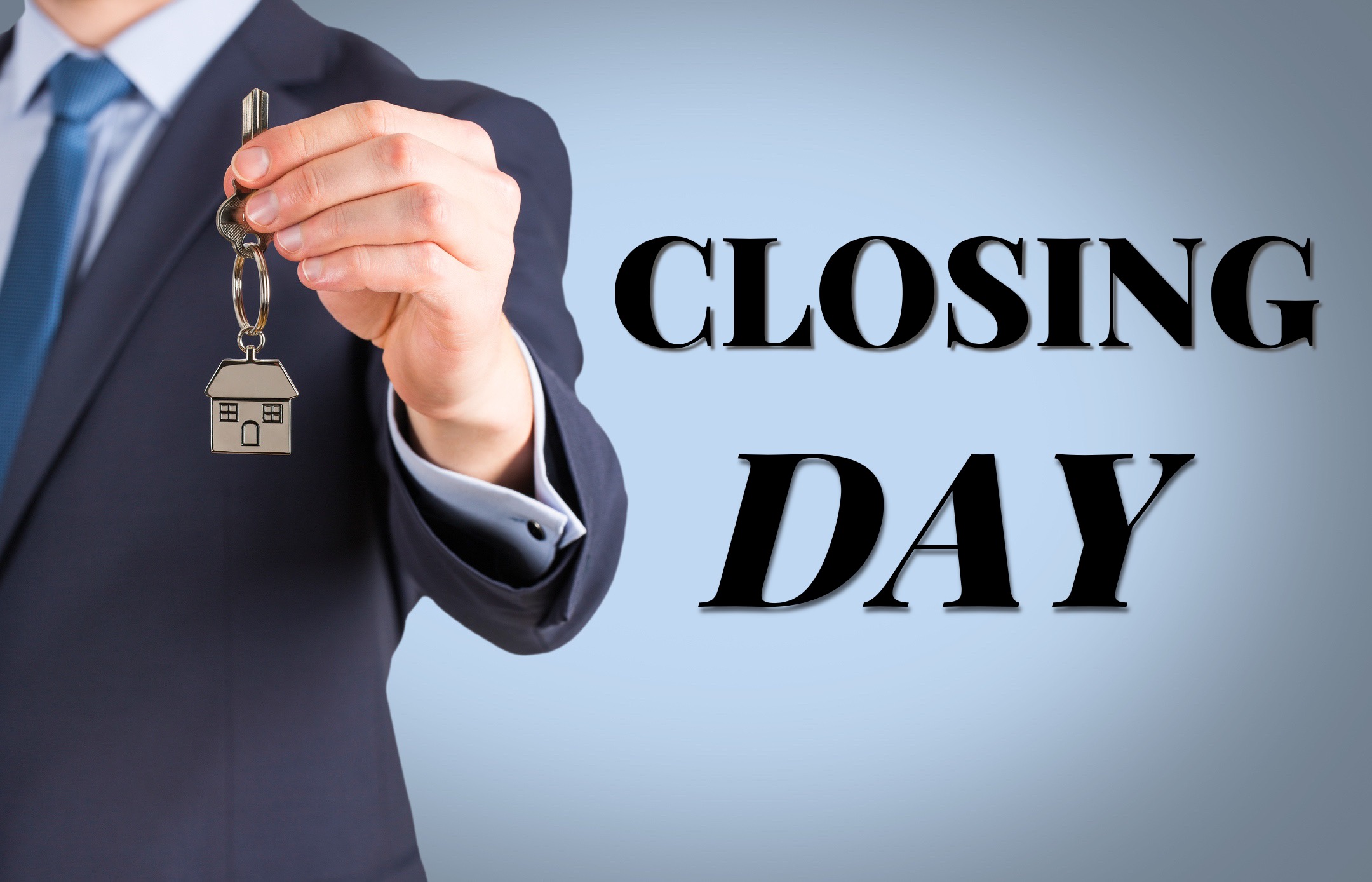 This course covers the closing process by explaining the cost associated to closing on your home. As well as providing checklist to ensure you have what you need.
Featured Courses
Below are other available courses by ZELITE.