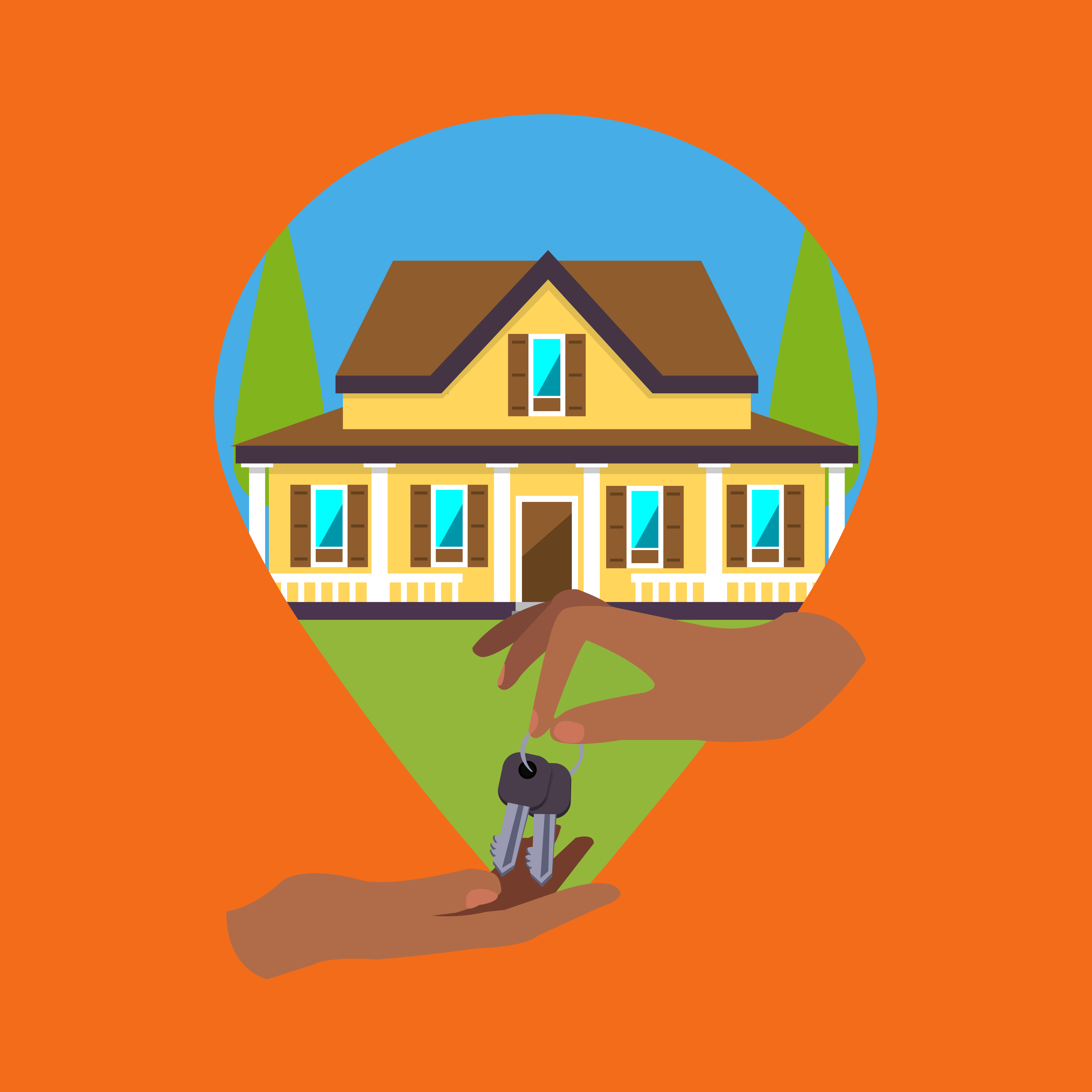 This course will cover all the basics of Wholesaling real estate. We will cover how everything you need to get your wholesaling business up and running!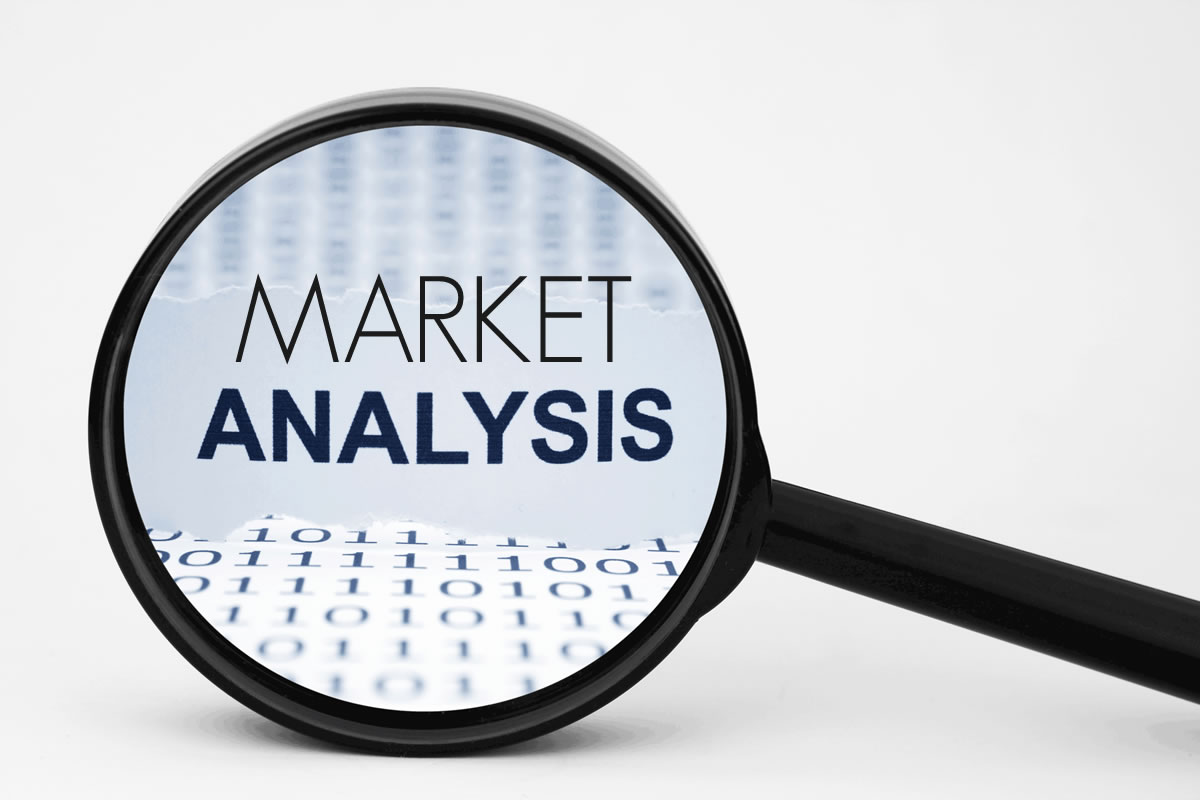 During this course we break down how to analyze your target market. We also cover the different types of neighborhoods you will see as an investor, in order to identify if it is a good neighborhood to invest in.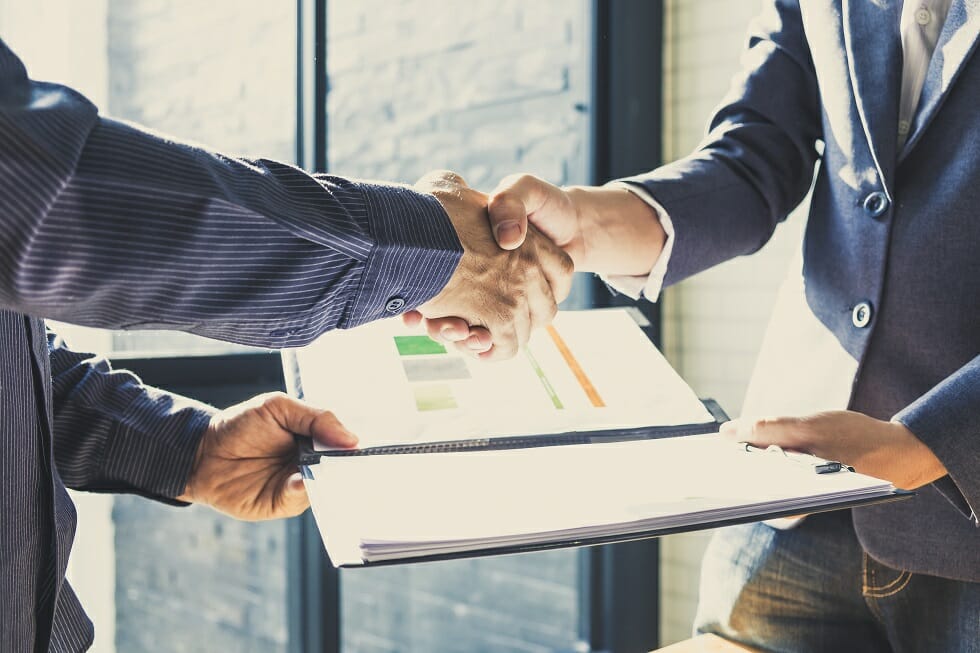 Marketing for Deal Flow
During this course we will outline the major aspects for marketing yourself in order to create opportunities for deals.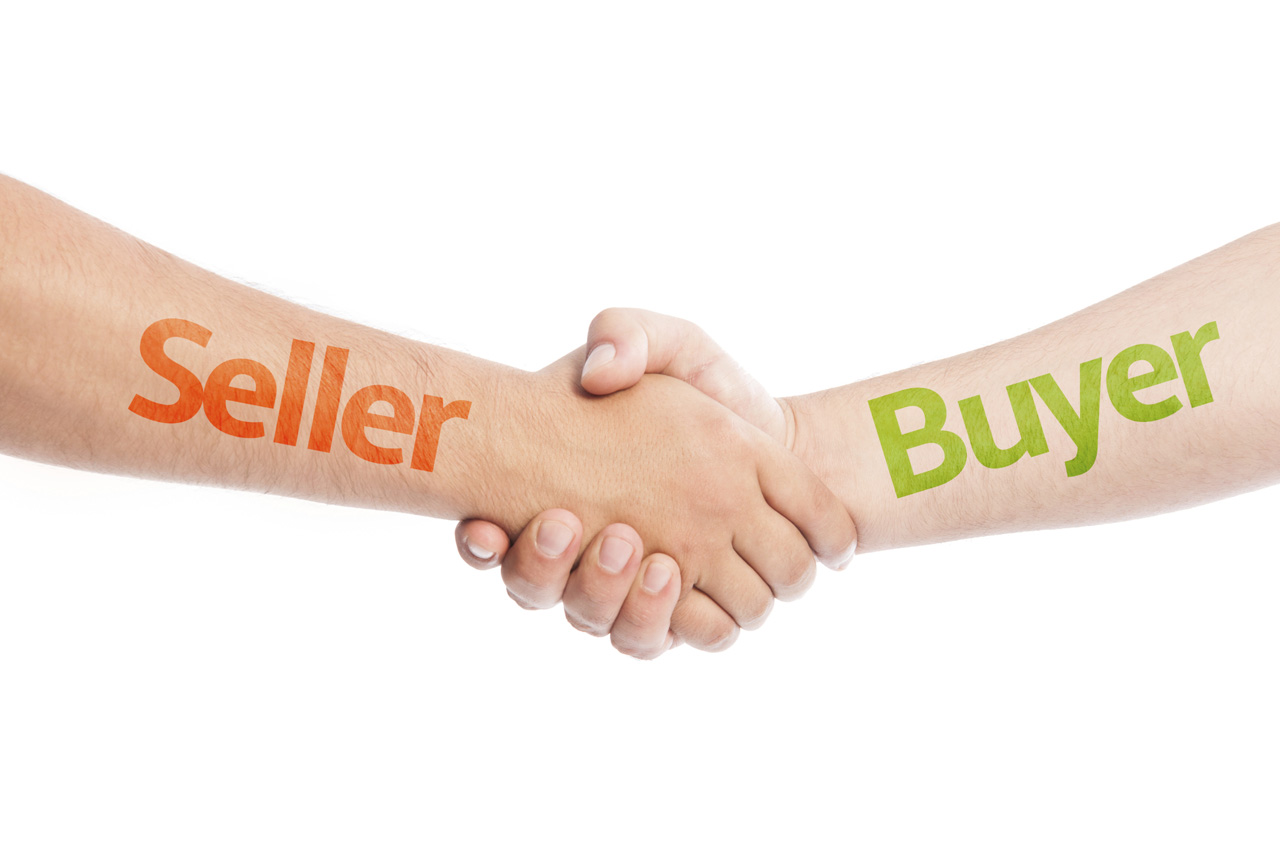 Find Your End Buyer
Wholesaling is not possible without an end buyer so we will cover how to build a buyer's list and how to target them as you build your deal flow.
Check your inbox to confirm your subscription