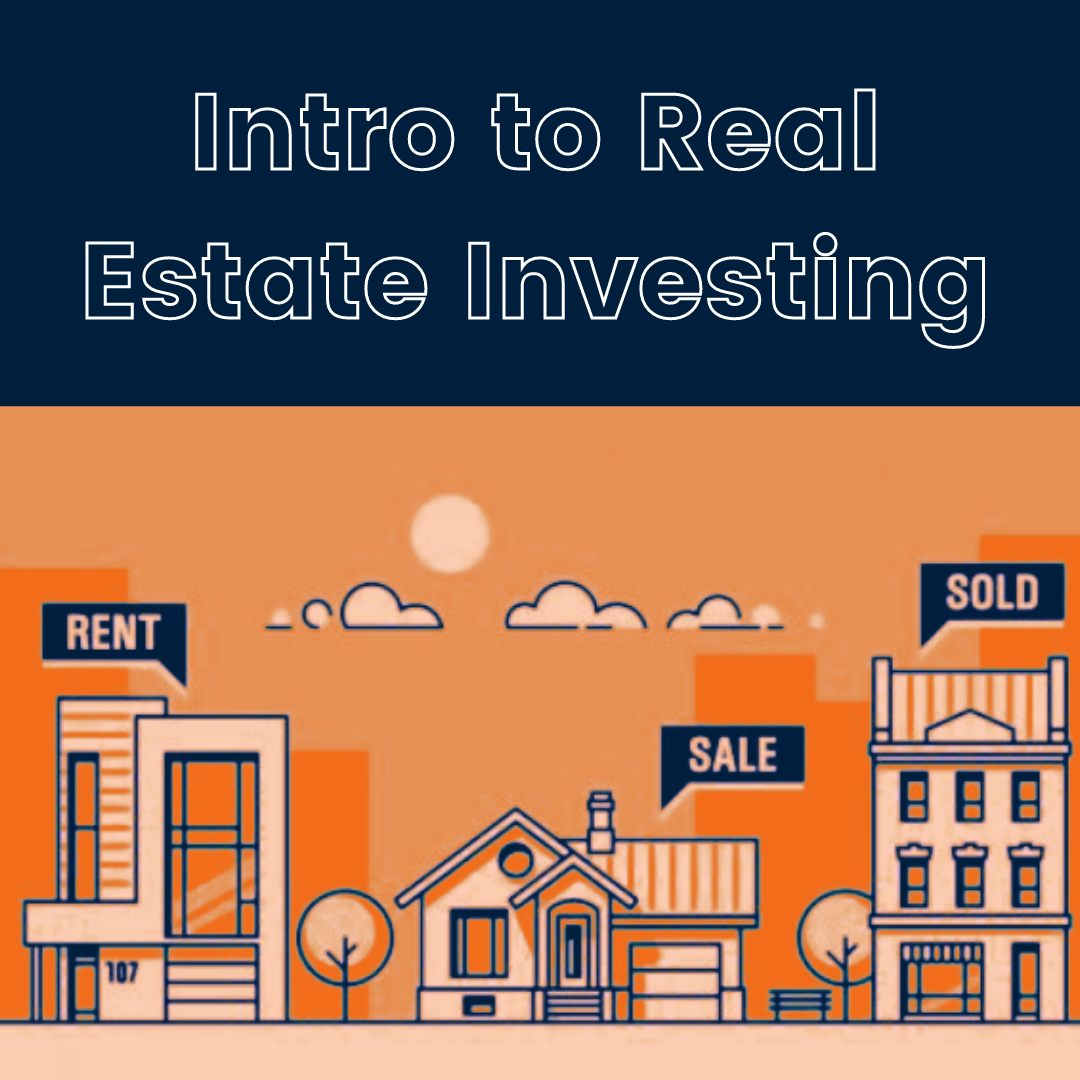 Intro to Real Estate Investing
This course will provide aspiring investors with great information to get them started on their real estate investing journey. You will learn what it means to be an investor, the different ways to invest, and how to obtain capital to purchase and rehab your first property.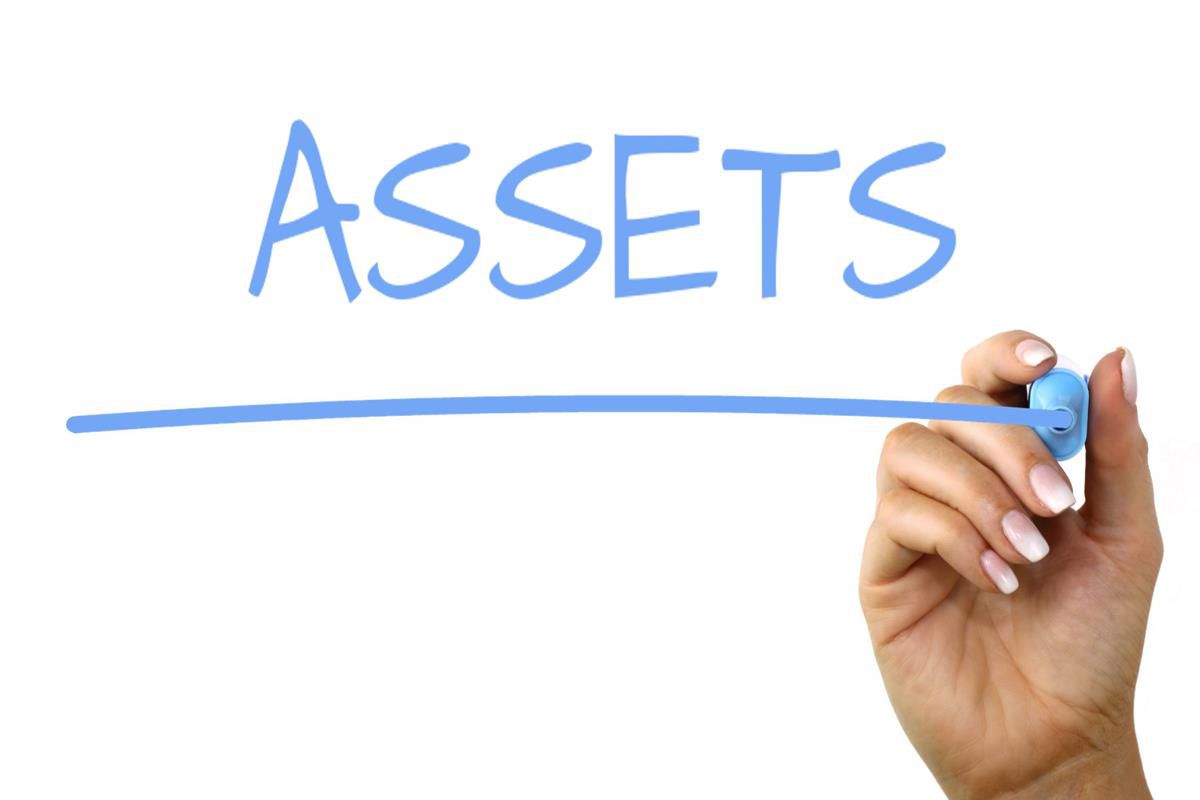 This course covers what investors need to know about being a real estate investor.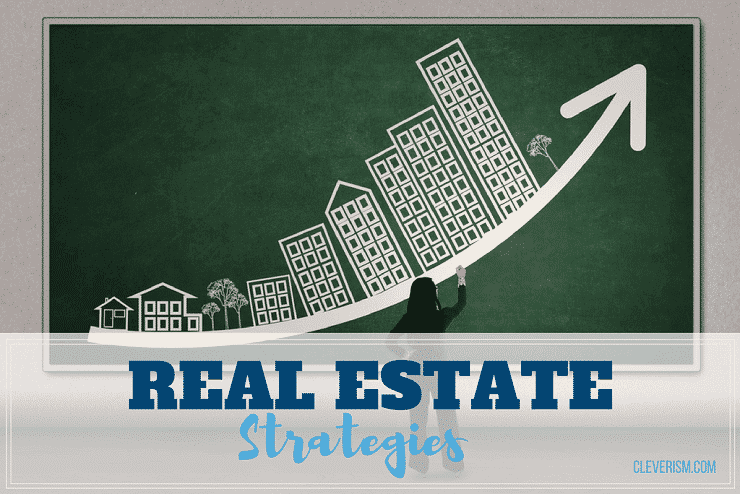 The course covers the many ways that investors invest in real estate in order to build their portfolio.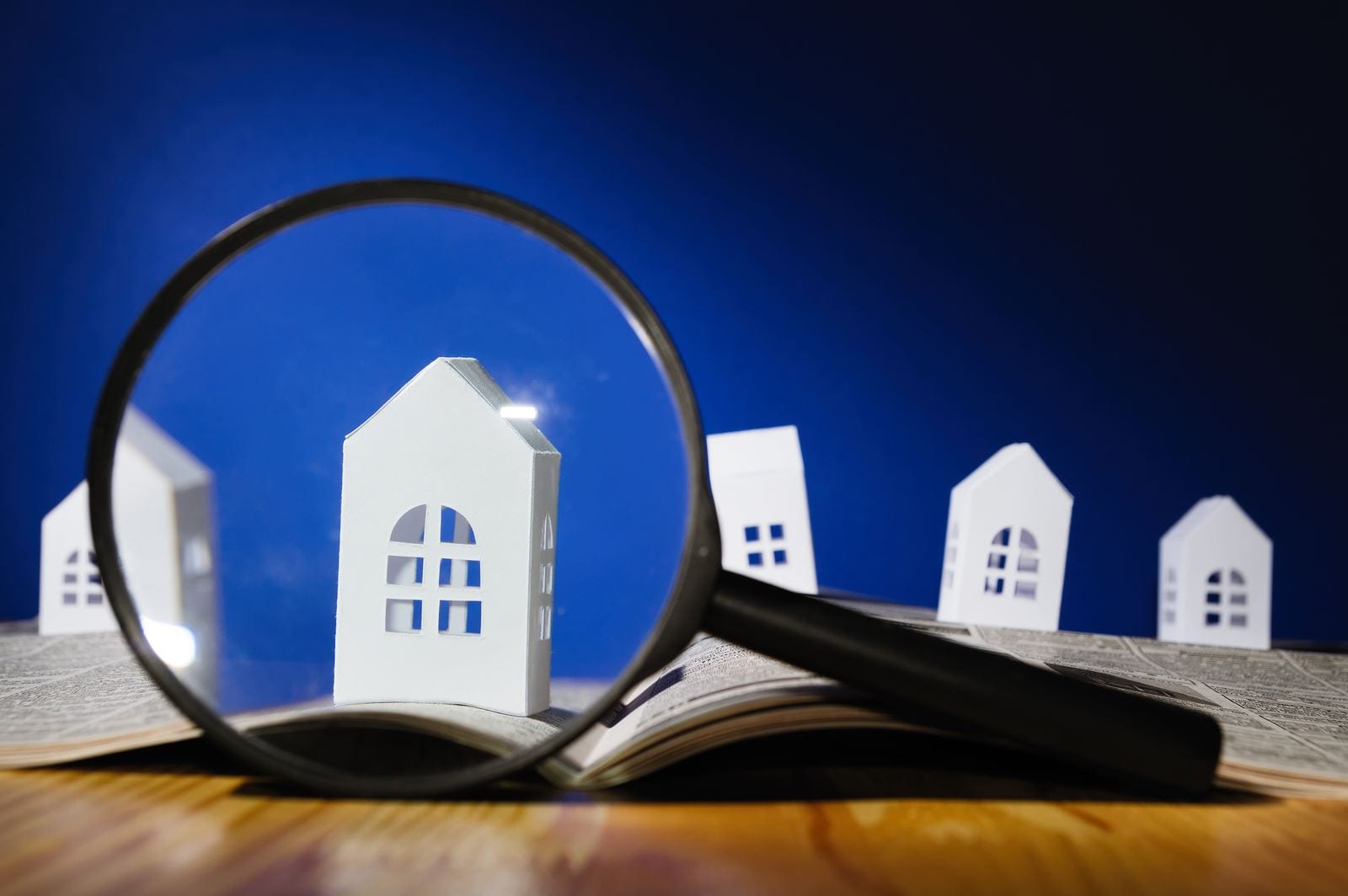 Finding & Evaluating Properties
This course will walk investors through the process of finding and evaluating potential properties.