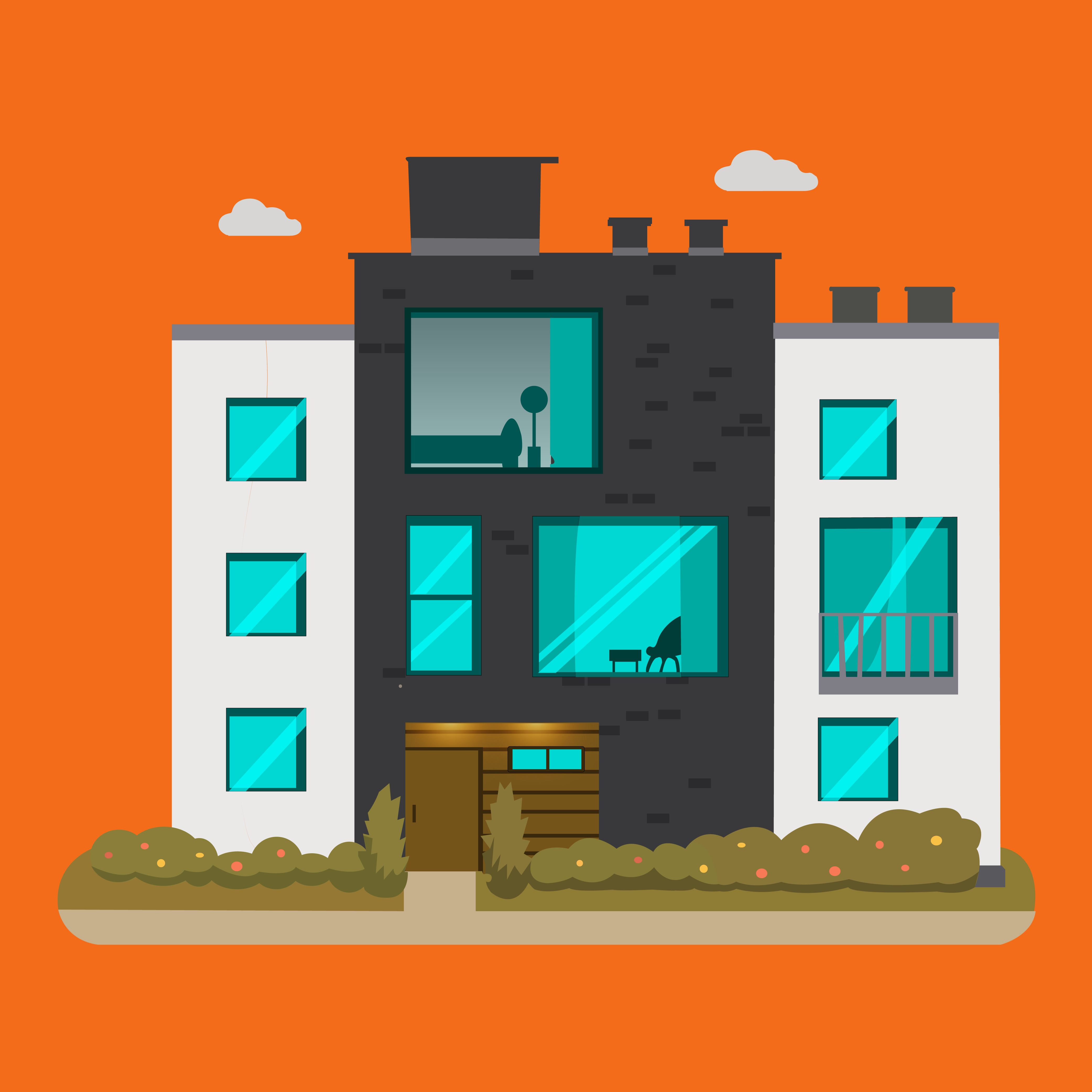 This course covers all the basics an investor needs in order to start house hacking successfully.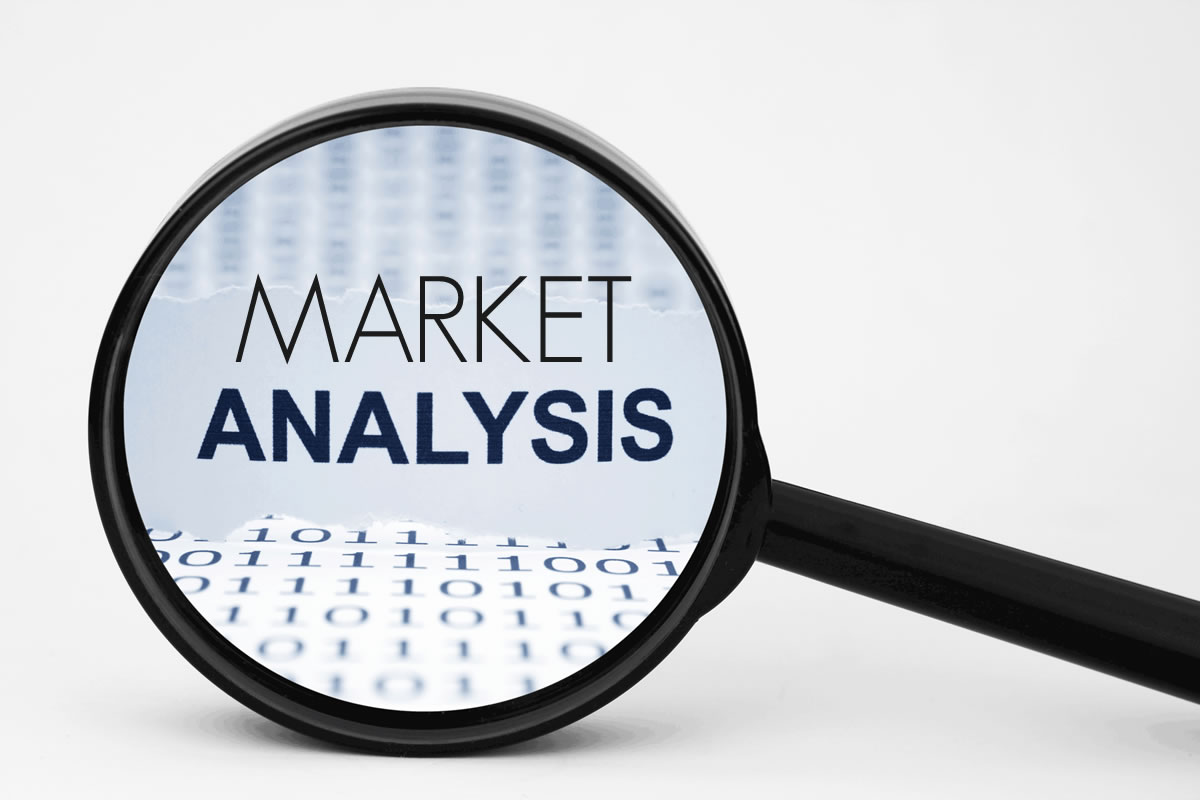 Market Analysis
During this course we break down how to analyze your target market. We also cover the different types of neighborhoods you will see as an investor, in order to identify if it is a good neighborhood to invest in.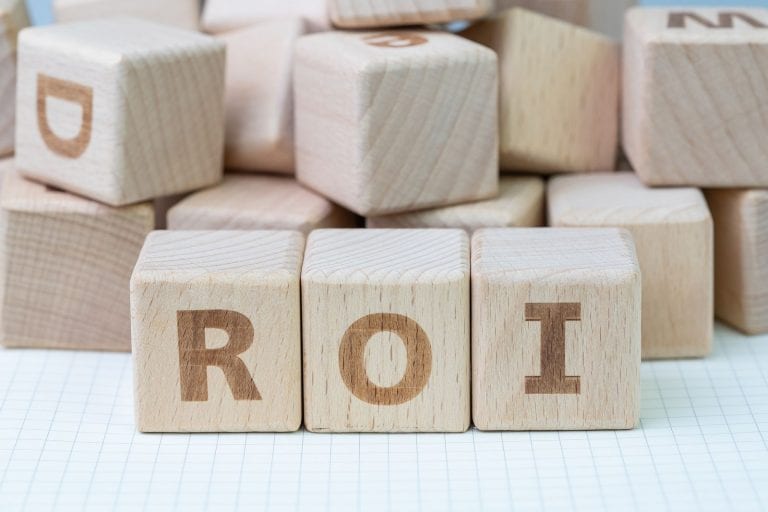 Running The Numbers
We break down some key real estate equations and provide insight on how to correctly identify property potential after running the numbers.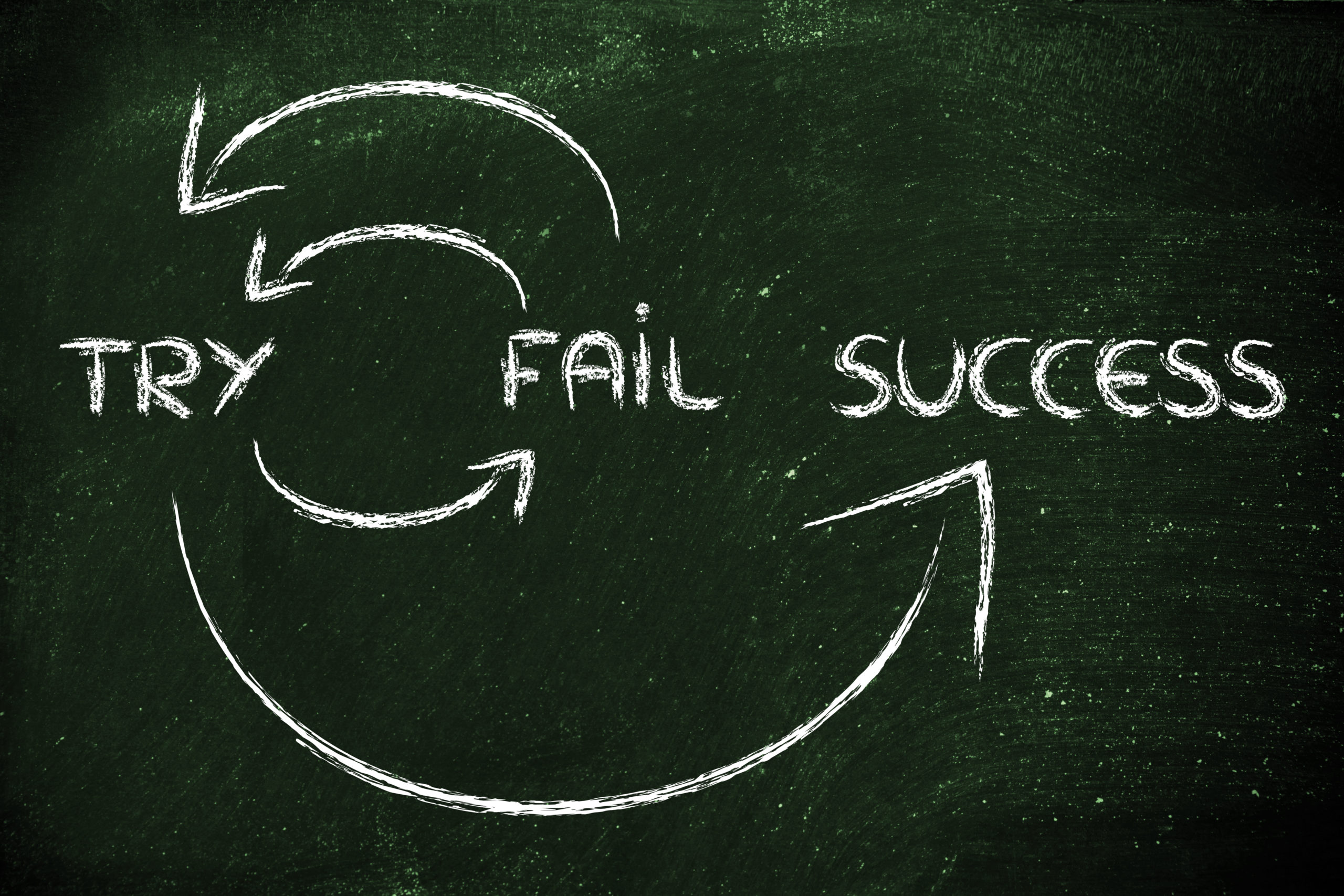 Investor Tips
During this course we will point out different mistakes that are common for first time house hackers. We will also provide some investor tips to set you up for success.
Check your inbox to confirm your subscription