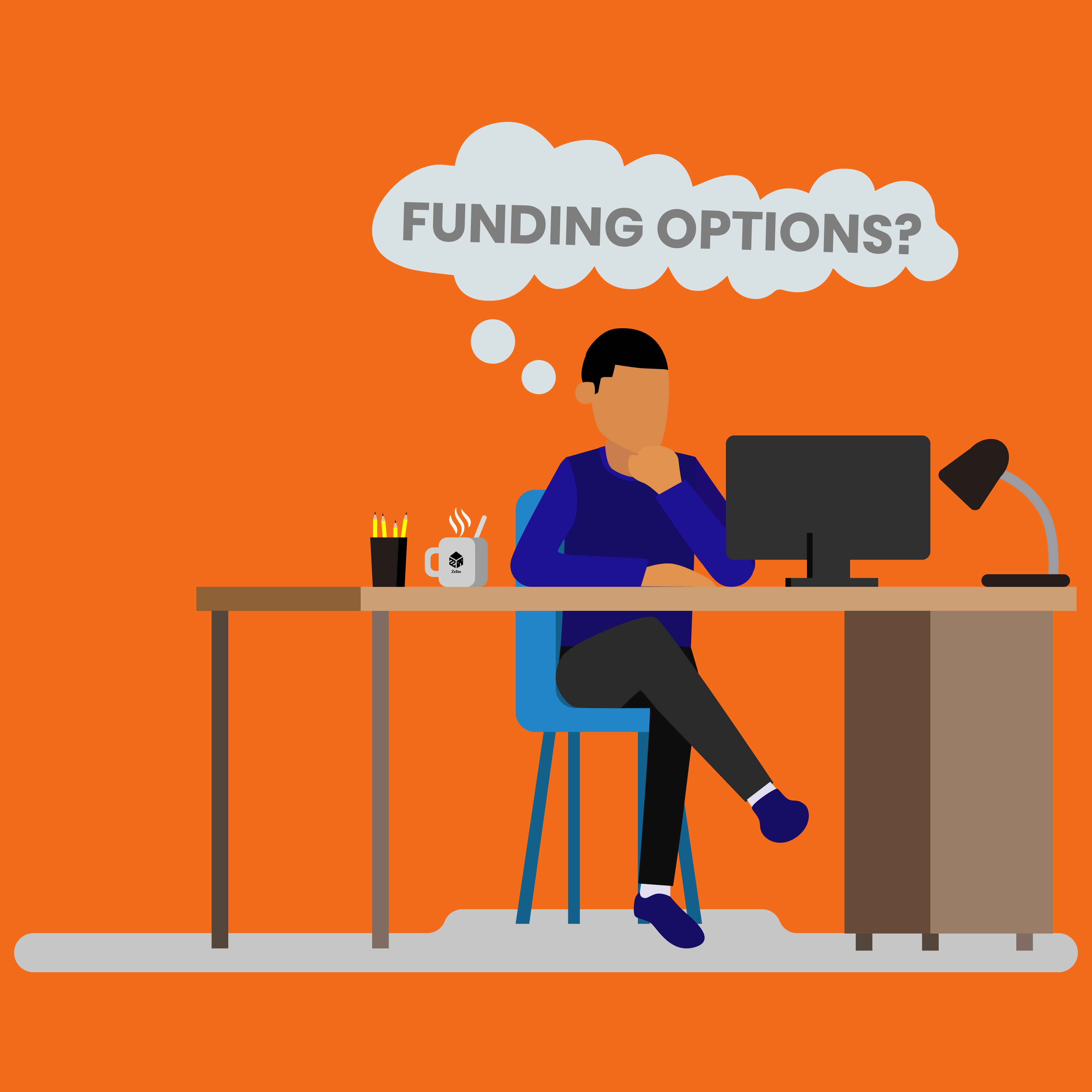 This course will provide a solid foundation to investors interested in learning the many options to obtain capital to purchase and rehab their next investment property.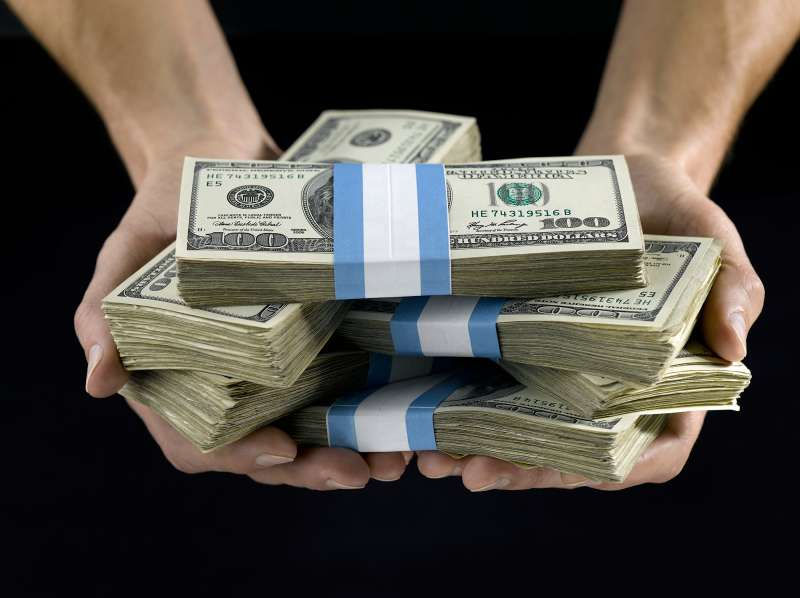 Cash & Other People's Money
This course covers cash only investments as well as the use of other people's money (OPM) in order to fund your next investment.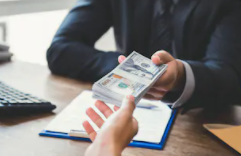 We cover the many different types of bank funding that is available, as well as the pros and cons of each and the best time to use them.
We cover the different government programs that investors may be able to use to purchase their next investment.