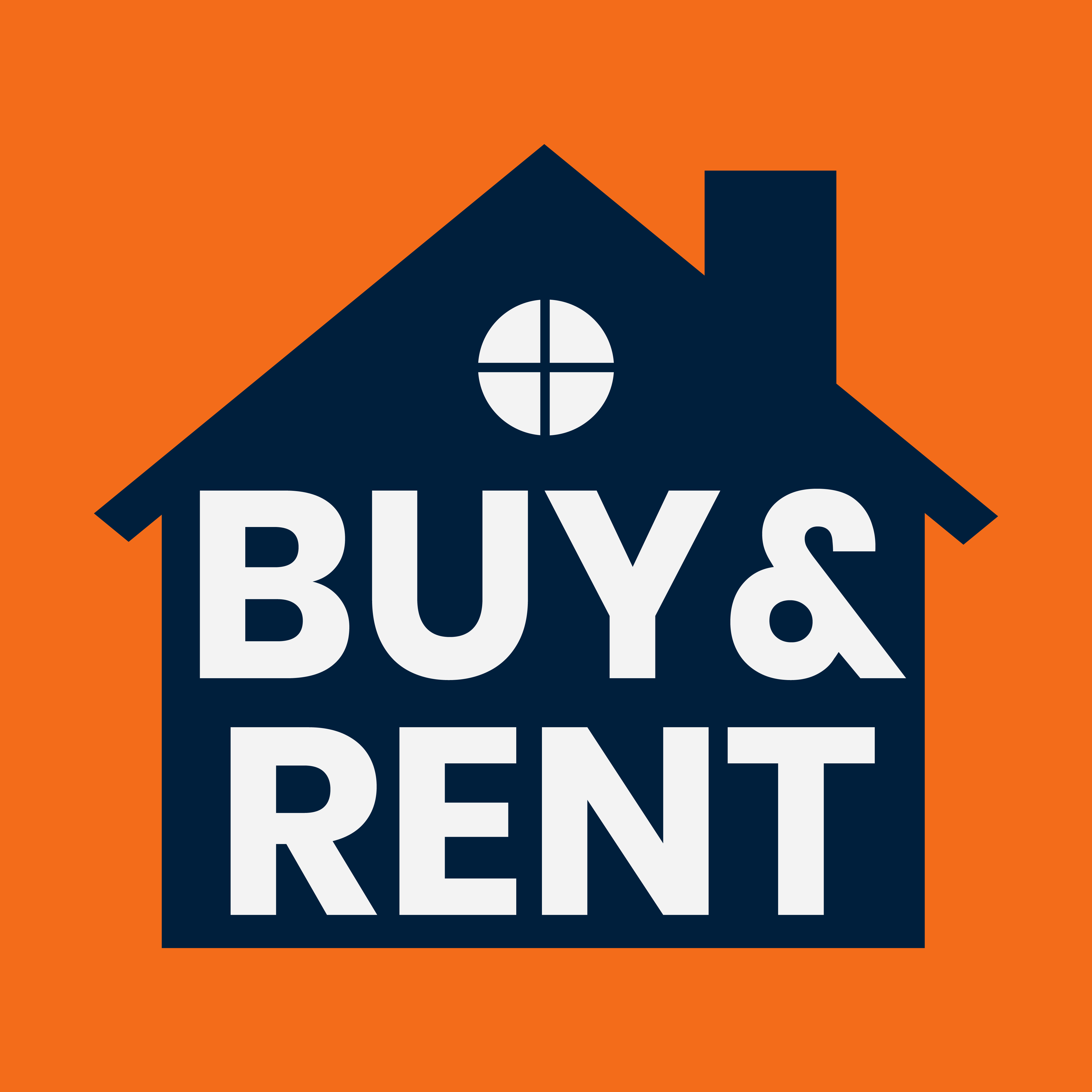 Intro to Buy & Hold
This course is designed to help inform investors understand the basics of the Buy & Hold investing strategy.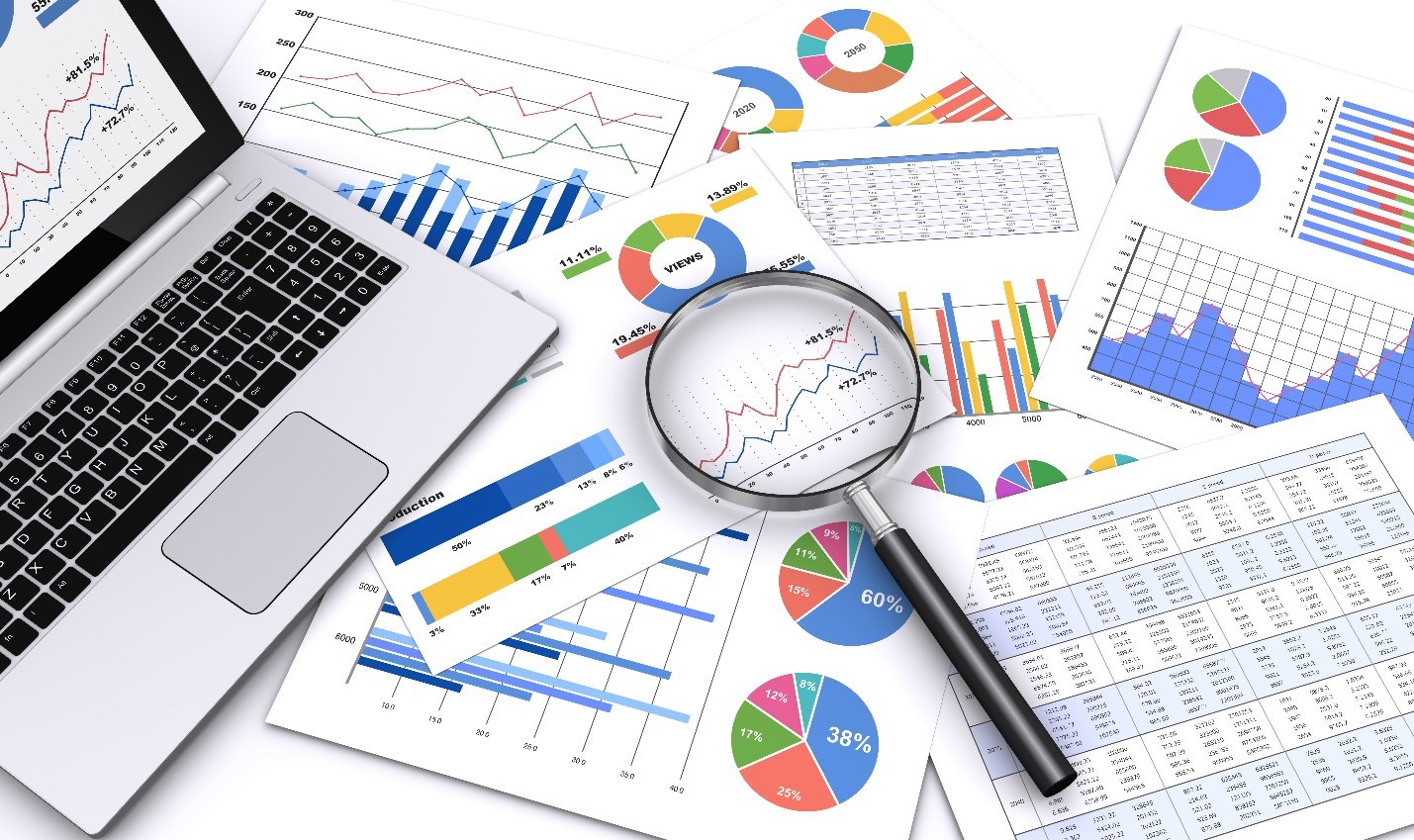 Market Analysis
During this course we break down how to analyze your target market. We also cover the different types of neighborhoods you will see as an investor, in order to identify if it is a good neighborhood to invest in.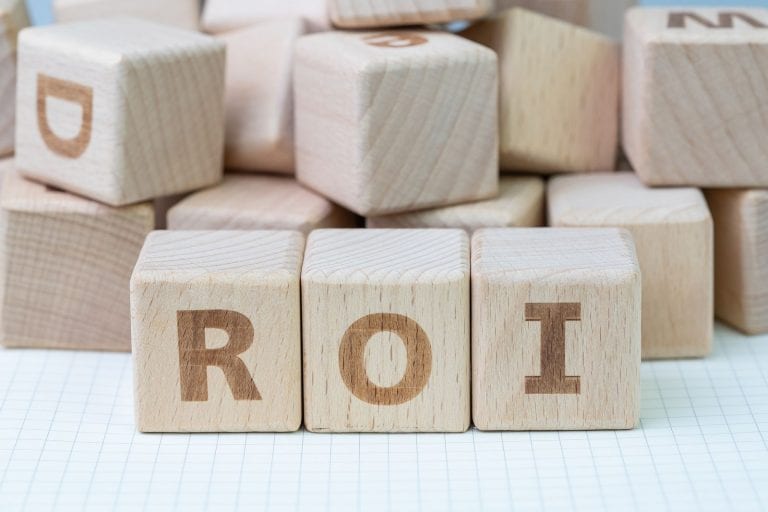 Running The Numbers
We break down some key real estate equations and provide insight on how to correctly identify property potential after running the numbers.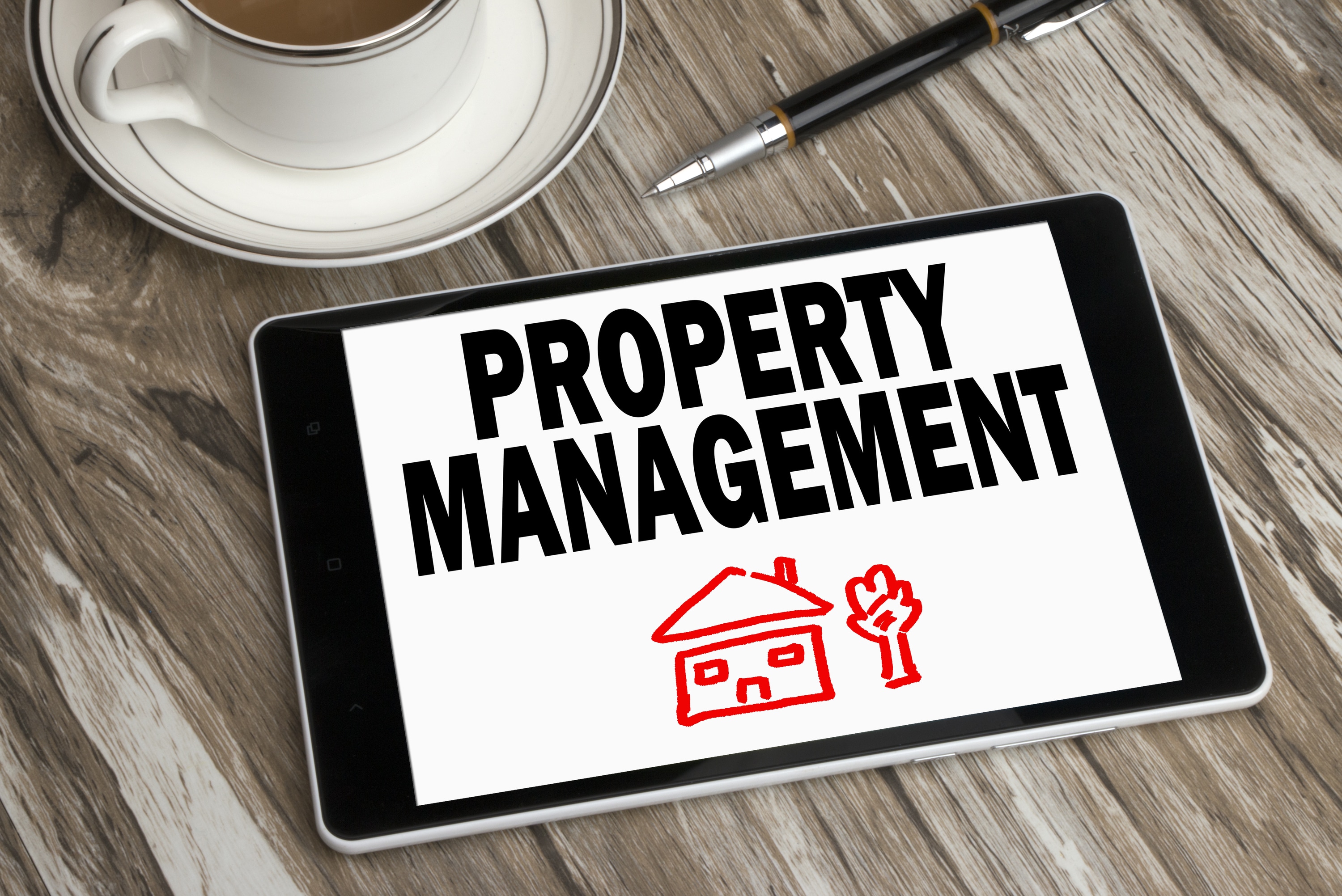 Managing The Property
In this course you will learn about the basics of managing tenants, and keeping your property in great shape.
Check your inbox to confirm your subscription